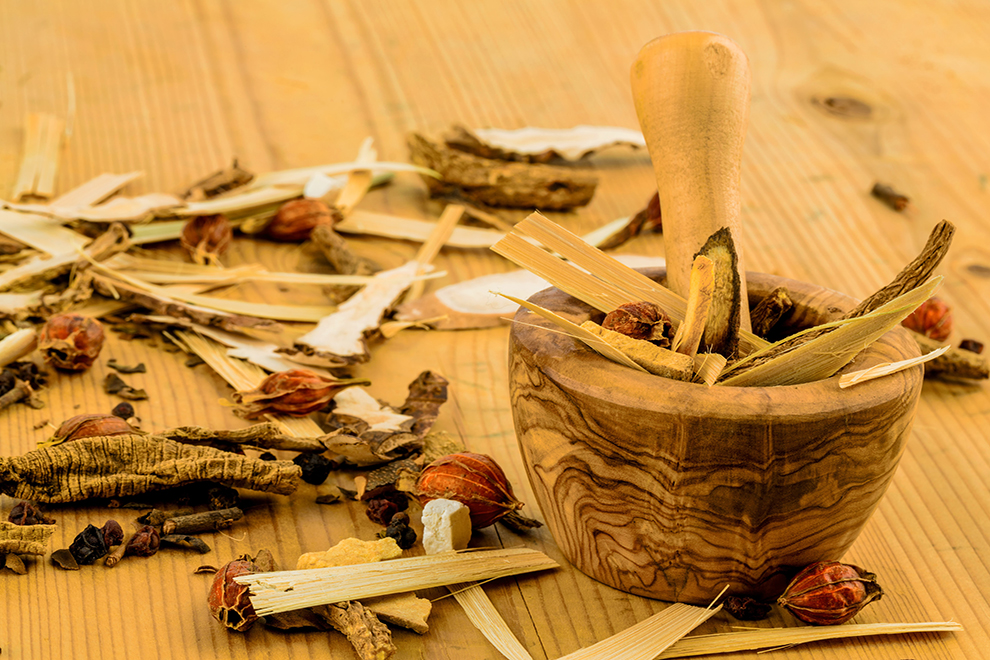 Extract Granule (Herbology)
TCM Herbology therapies is often used both for the treatment of illness and in the optimization of health and prevention of disease.
(Depending on the herbs required for the treatment)
Including acupuncture, cupping or scrapping based on practitioner's diagnosis. Acupuncture is a complete medical protocol focused on correcting imbalances of energy in the body. Dr. Huang is specialized to perform 14 Channels Acupuncture, Tung's Acupuncture, Taoist Acupuncture, Yamamoto New Scalp Acupuncture.
*Only sterile and disposable needles are administered. **Including acupuncture, cupping or scaping base on practitioner's diagnosis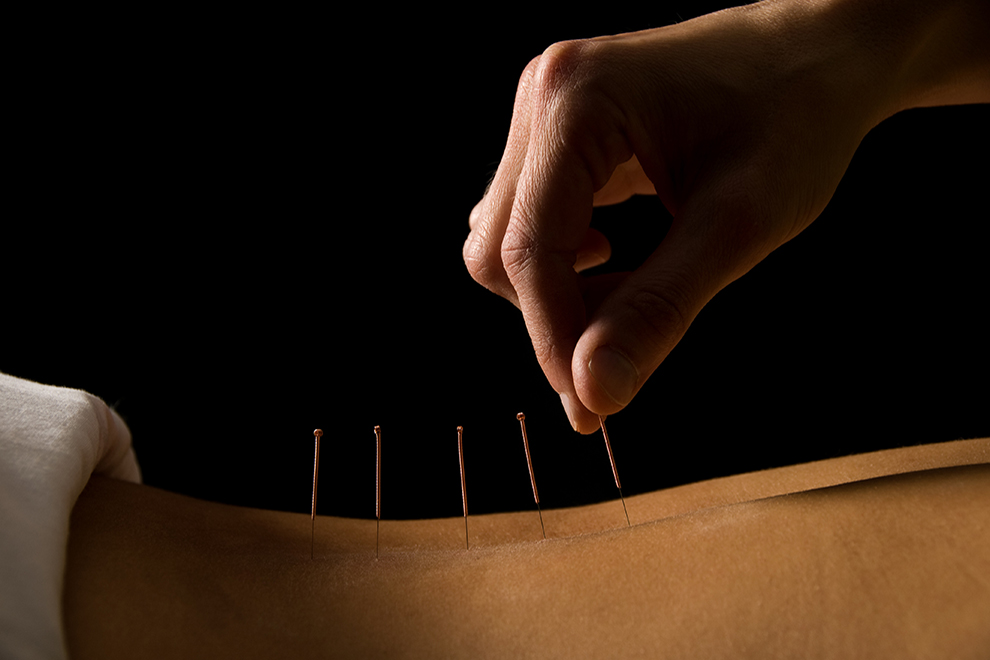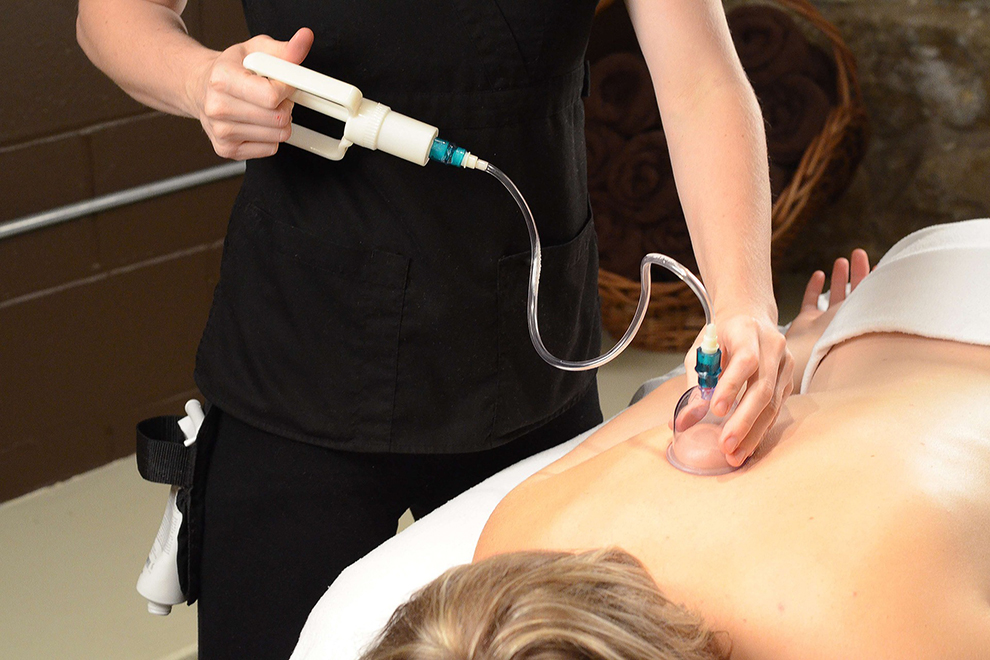 Cupping is an ancient Chinese therapy that's required glass cups to be placed on the skin and create a pressure that relief the stagnant blood and an increase the energy flow through your body.
Scraping is a natural, alternative therapy that involves applying pressure your skin with a massage tool to improve your circulation. and to stimulate microcirculation of the soft tissue.